As digital communication channels continue to grow, will voice contact centers continue?
One of the world's largest call center companies, Firstsource still believes that phone interactions as most effective despite the rise of web chat. Perhaps a bit of vested interest there though?
According to their own research among their contact center agents (253 of Firstsource Solutions' agents across the United States ), 26 percent of  them found web chat to be an effective channel for customer service, nearly half (47%) still find talking on the phone to be the most effective channel.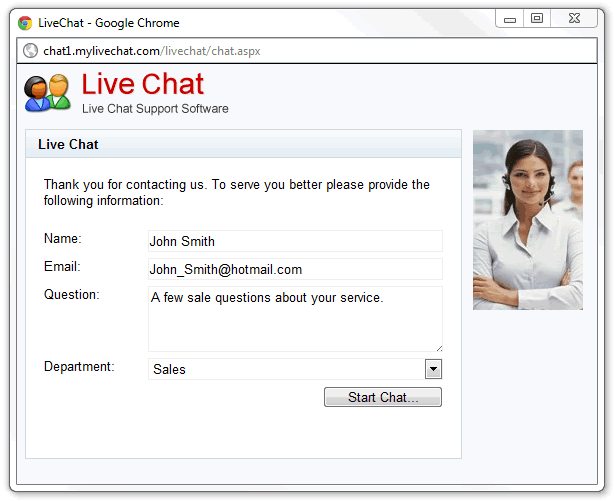 One agent remarked that a lot of customers still prefer speaking with a representative and not just reading words on a screen. For more challenging product questions or issues, customers often can more easily explain the problem by phone rather than typing in such detail.
Especially for older customers, phone is still generally preferred to an online chat.
And what about those people (old and not-so-old) that either don't have a computer or the ability to use the online chat functionality? Disenfranchised!
To ensure that a brand remains appealing and accessible to adults of all ages it must respond to the changes we all experience to our minds, bodies and senses as we age. We call that Lifetime Customer Experience.
Let's hope that when it comes to real customer service support, the 'human' voice remains.