Boomers are reinventing ageing. Check out some of these cool tech products as originally posted on Huff Post 50.
Breezie provides simplified interfaces of apps and platforms to make them accessible to people who might be overwhelmed by all the "clutter and confusion"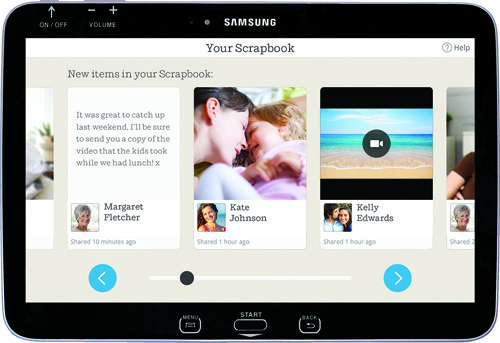 True Link, a prepaid visa card designed to "protect seniors against fraud and other spending mishaps". The service, which costs $10 per month, comes with a prepaid credit card that can be funded in the usual ways.
There is a web-based interface the caregiver uses to keep track of purchases and an alert feature that informs the caregiver of transaction activity by sending notifications to his or her mobile phone.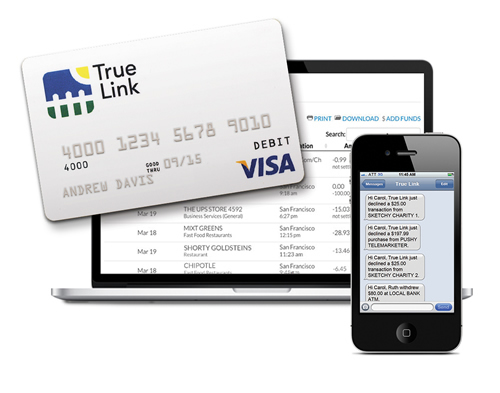 ThinOptics makes thin and flexible reading glasses that you'll always have with you because they live in the barely noticeable slot on the back of your ThinOptics mobile phone case.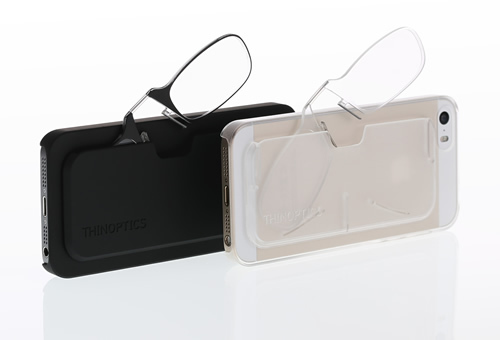 ROVA: Pedestrian Assistive Technology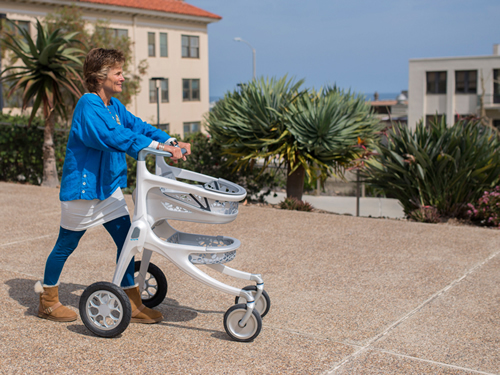 The ROVA allows people to maintain their mobility, dignity and social calendar.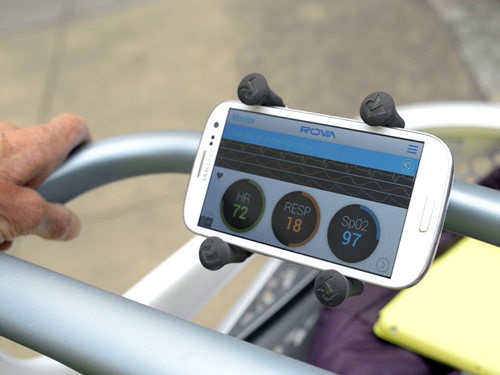 Take a picture and send it to your grandma with the Famatic app (or through the web interface). It instantly appears in her Famatic frame, which is sitting on the end table right next to where she's sitting and watching TV 1,000 miles away… Priceless!